Reducing the graphic settings in the game may help some devices to run the game better. Try the following steps to reduce the graphics quality and see if it helps your experience.
Click the settings icon in the upper left corner (it looks like a white gear with a light blue background as seen in the screenshot below).
This is icon will be available:
On the starting title screen.
In your room after at least one character has completed the tutorial.
After creating your character once you are in game (as seen below).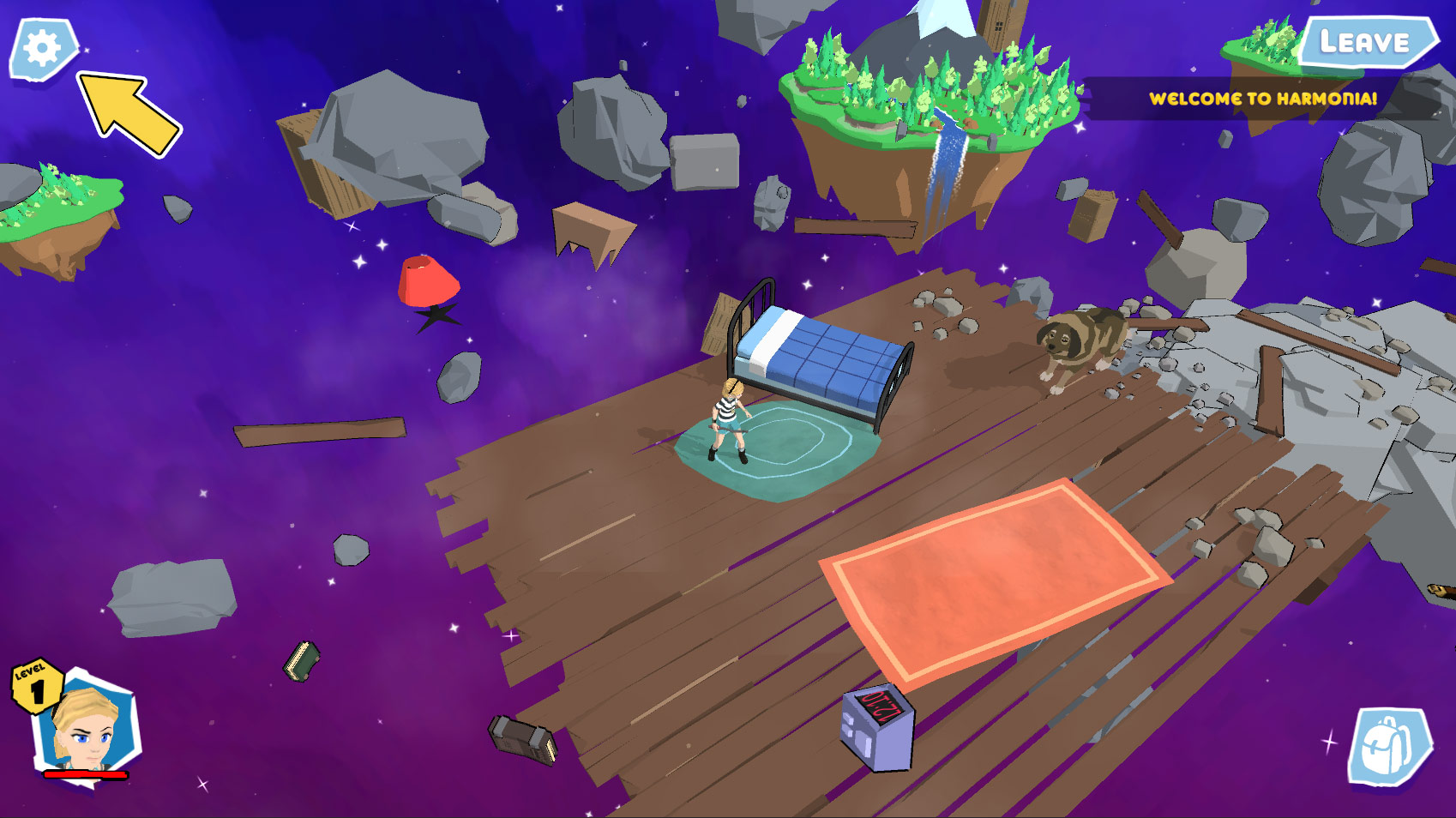 This will open the Options Menu. From this menu, choose "Graphics."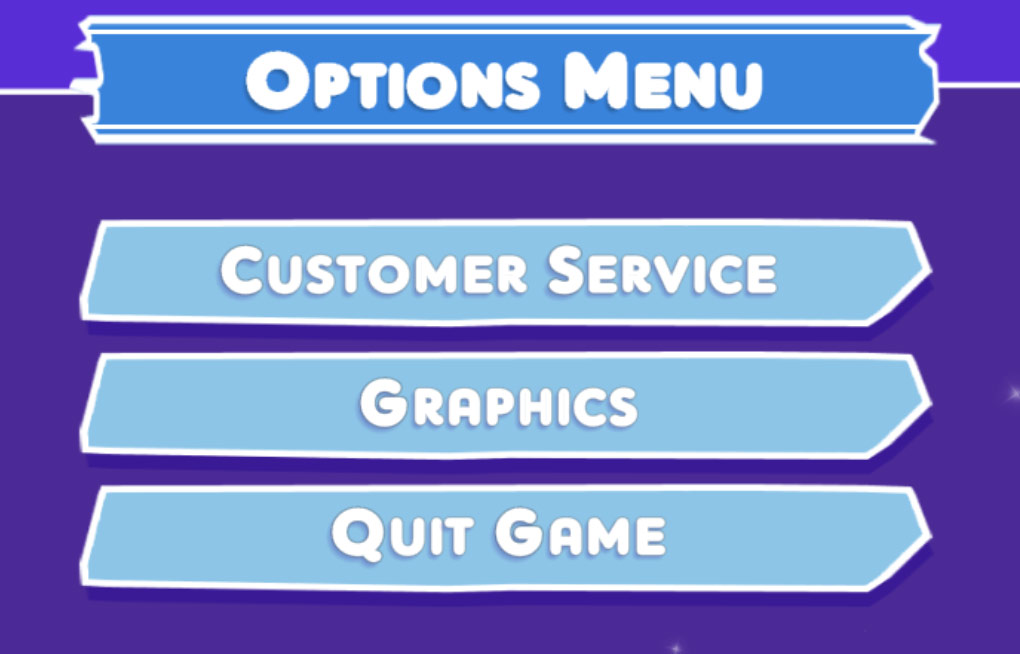 Set your graphics settings as shown below: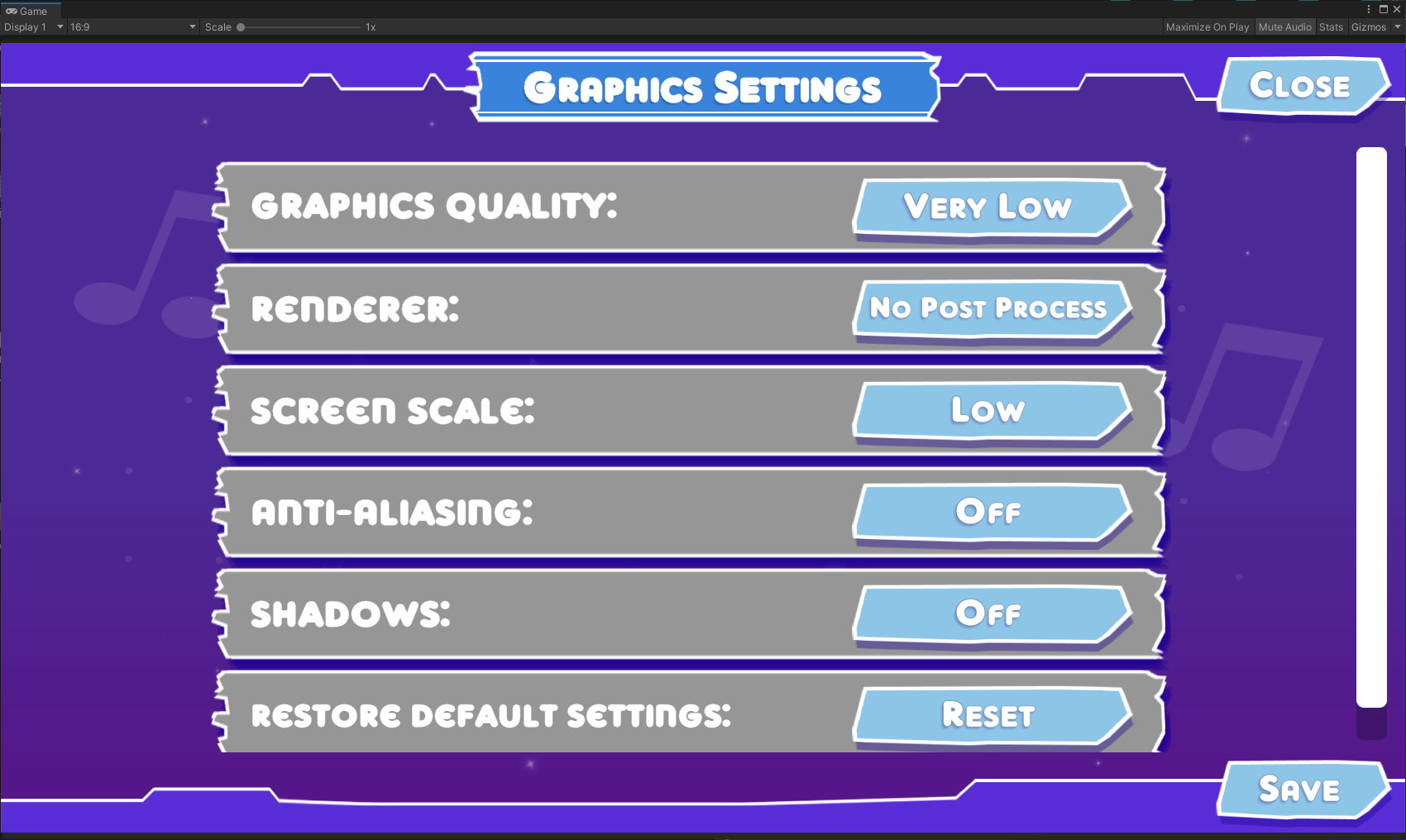 Specifically, "Graphics Quality" to "Very Low," "Renderer" to "No Post Process," "Screen Scale" to "Low," "Anti-aliasing" to "Off," and "Shadows" to "Off."
Click "Save" and then enter the game to see if that improves your speed.
If this does not improve your experience, please contact support@keysandkingdoms.com and describe the device you are trying to run the game on and we will do our best to assist you.